Printed Electronics Now staff

01.07.21



AIM, the leading industry association and global authority for nearly 50 years in innovation, standards, and solutions in barcode, biometrics, IoT, NFC, RFID, RTLS, and RAIN, announced the winners of its 2020 Case Study Competition.
This group includes industry leaders from Shipcom Wireless, Avery Dennison, LedgerDomain, and Covisus.
Presented annually by AIM, the Case Study Competition recognizes those who have developed and delivered compelling solutions that contribute to the overall growth and advancement of automatic identification and data capture (AIDC) through the innovation and technologies which provide benefits such as decreasing risk, increasing demand, and accelerating advancement, and adopting automatic identification around the world. Awards are granted to companies who fall under the following categories: AIDC, IoT, Blockchain, and RFID.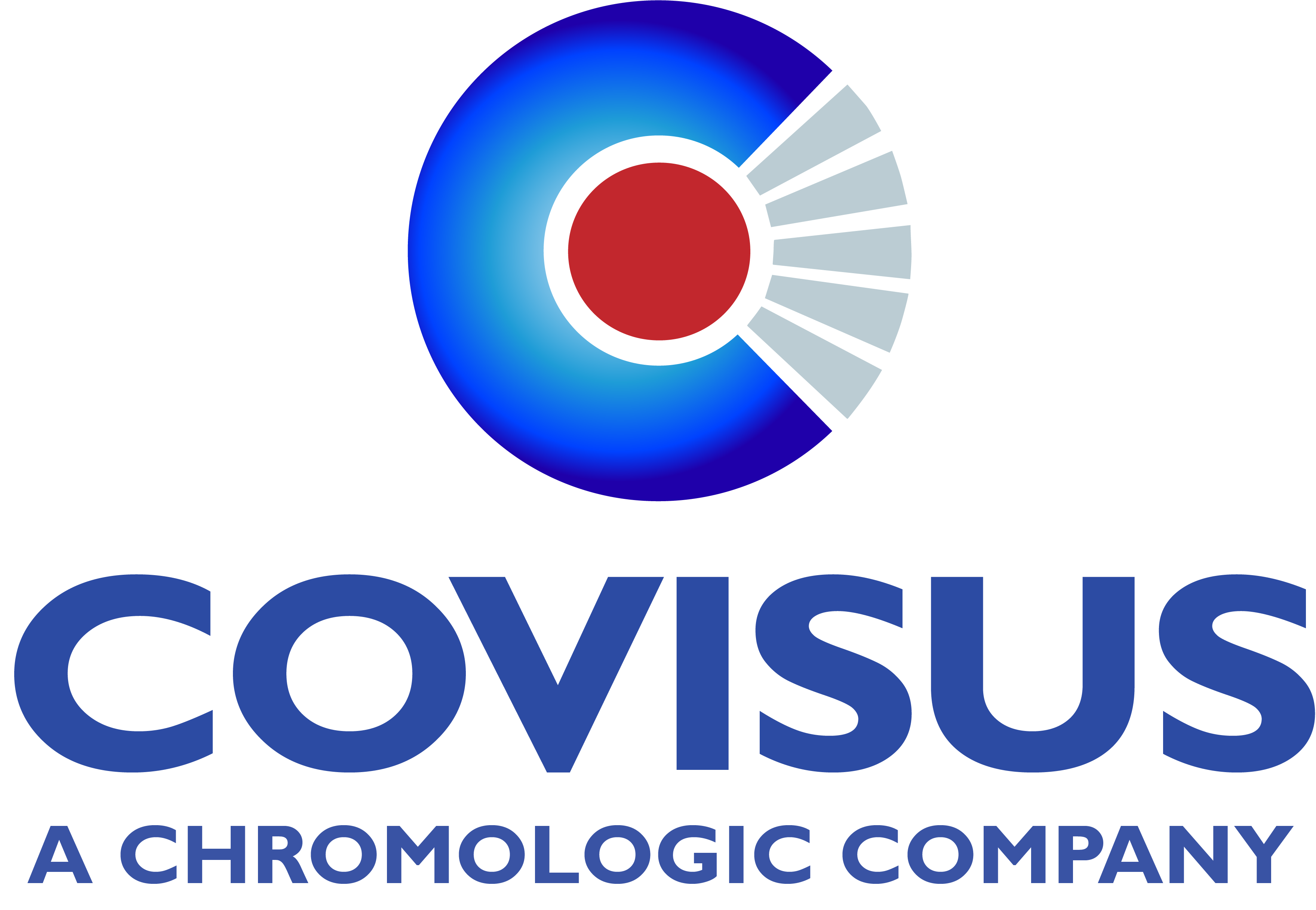 Taking the win for the AIDC group is Covisus, who has developed an award-winning breakthrough technology through the funding of the U.S. Department of Defense, most commonly referred to as vTag. vTag is a revolutionary tag-less track and trace solution for item/package level covert traceability and is ideally suited to meet regulatory requirements as well as helping to prevent counterfeit activities. The vTag technology solution is currently being adopted by the medical device and military/aerospace communities to meet and accommodate regulatory traceability requirements. The Military micro-electronic supply chain is fully required to fully inspect and test incoming parcels to validate and confirm provenance, so the vTag solution especially helps to combat counterfeit/illegal content from passing through.


Moving on over to the IoT category and our designated winner happens to be Shipcom Wireless. Its case study featured its very own Temperature Monitoring Solution, specifically for fleet management and cold chain custody compliance. One of its clients, Harris Health System (HHS) struggled with showing total visibility of traveling cooler temperatures when it comes to patient medical samples and refrigerated pharmaceutical transports daily. Shipcom worked to assist with this real-time monitoring and tracing of the environmental data that impact trucks, increasing visibility, improving efficiencies, and assuring compliances are met for the entire organization. Its IoT-based solution analyzed the operational statuses of the HVAC equipment attached to individual vehicles and provided maintenance recommendations in the meantime.
The Blockchain group saw a new addition with LedgerDomain as they focused on partnering with the FDA's Drug Supply Chain Security Act (DSCSA) Pilot Project Program and UCLA Health to build a complete and functioning blockchain-based system called BRUINchain, which would essentially meet all the key objectives of the DSCSA for a dispenser operating solely on commercial off-the-shelf (COTS) technology. The BRUINchain system can perform the following functions: scanning the drug package for a correctly formatted 2D barcode, flagging expired products, verifying the product with the manufacturer, and quarantining suspect and illegitimate products throughout the last mile: pharmacist to patient, the most complex portion of the drug supply chain. During the study, a 100% success rate was observed for the scanning, expiration detecting, counterfeit detecting, and paperwork reducing processes. With 4.2 billion prescriptions being dispensed each year in the USA, Digital Ledger Technology (DLT) would not only reduce the projected per-unit cost to 13 cents per unit (saving $183 million in annual labor costs), but also serve as a major protector against bad or fraudulent transactions, reduce the need for safety stock, and enhance the detection and removal of potentially dangerous drugs from the supply chain to protect US consumers.

Lastly, Avery Dennison takes the gold for the RFID category for its highlight on utilizing RFID to keep consumers safe by using Avery Dennison WaveSafe tags to reduce the spark hazards from RFID-labeled microwavable meals. WaveSafe is the first microwave-safe UHF RFID solution developed for the item-level tagging of frozen packaged foods while ensuring food safety compliance. This solution is designed to prevent arcing or heat build-up during microwaving while still delivering highly accurate read rates for item tracking. WaveSafe tags helped Sodexo to keep SmartFridge users safer and helped the company to simplify its operations since there is no longer a need to provide warnings about possible fire risks on food packaging or the pantry's microwave.